Supported Independent Living (SIL) Melbourne
Trusted Supported Independent Living (SIL) Provider Near You
Sign up for empathetic supported independent living (SIL) services in Melbourne for yourself or a loved one with Nexa Care. We are a highly renowned and reliable NDIS-registered provider offering empathetic and efficient SIL Housing Melbourne and the surrounding suburbs.
We understand that every NDIS participant requires varying levels of assistance. So, as the trusted SIL providers near you, we work to ensure that our participants receive the care and assistance they need to live a more fulfilling and autonomous life, focusing on the things that are most important to them.
What is Supported Independent Living (SIL)?
Supported Independent Living or SIL is a support service offered under the NDIS. This service allows participants to assist individuals with a significant or permanent disability to live as independently as possible. Under this service, you receive funding for a support worker who will come to your home and help you with your tasks. It includes household chores like cooking meals, laundry, assistance with travelling on public transport, and more. It, in turn, helps you build the capabilities you need to live autonomously.
At Nexa Care, we have extensive experience working as a trusted SIL service provider near you. So, whether you are living on your own property, in rented accommodations, with your family, in a group accommodation, or want to live in supported independent living (SIL) housing, our support workers will work with you to understand your needs.

Based on the nature and level of support you require, they'll come to your home, as frequently as necessary, to assist you with your tasks. Furthermore, if you are looking for NDIS-supported independent living houses near you, we also have provisions for that.
Our SIL Services in Melbourne
The assistance offered under this support service varies from one NDIS provider to another. When you decide to work with us, here are some of the ways in which we can help you as your supported independent living provider near you:
If you or your loved one are an NDIS participant looking for a trusted Supported Independent Living Melbourne near you, your search ends with us. We are a team of highly qualified professionals with extensive experience helping participants lead a more enriched and independent life.
How Does Our Supported Independent Living (SIL) Process Work?
At Nexa Care, we are a team of highly qualified professionals with extensive experience assisting NDIS participants on their growth path with efficient and empathetic care and assistance.
As the trusted supported independent living provider near you, here is what you can expect when you decide to opt for our services:
Whether assisting you with household chores or ensuring your stay at our supported independent living house near you is comfortable, we will take care of it all. So, connect with us via call or email to discuss your SIL needs in Melbourne, and someone from our team will work with you to tailor a support plan that matches your specific requirements.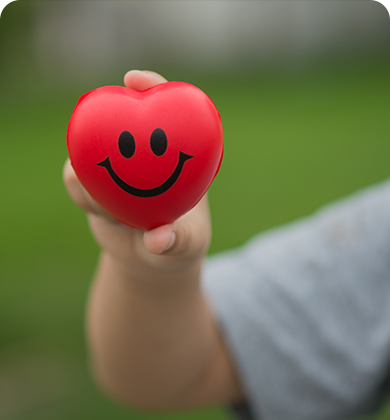 Assured Care and Compassion
We make sure to only appoint care takers or service providers with related previous experience and education which allows them to make the right decision in case of an emergency.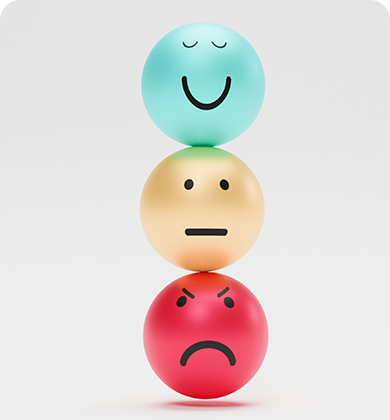 Experience and Discipline
We believe in bettering ourselves consistently and constantly. Our discipline and experience aids in our daily progress and innovation where patients' satisfaction and comfort are our main mottos.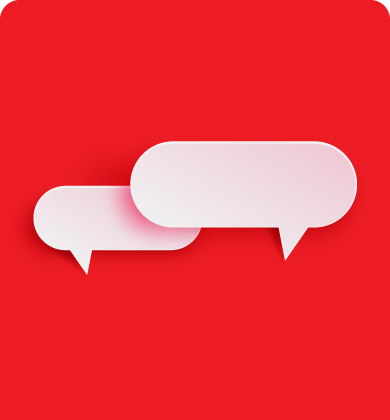 Clear
Communication
We promise to keep all the partners very well informed about their loved one's health. We aim to achieve this by frequent meetings and visits to take your advice on what needs to change in your plan and feedback as to how to make things more comfortable for you or your loved ones.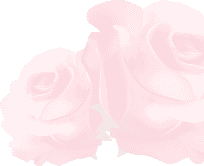 Who can Access Supported Independent Living (SIL) Support?
Any participant under the NDIS can access Supported Independent Living (SIL) services. However, participants must meet the following criteria to be eligible for accessing this support service:
Your eligibility for supported independent living gets determined during your planning process. The NDIS planner will work with you to assess your needs, goals, and functional capacity. They consider factors such as your level of disability-related needs, living arrangements, support networks, and any existing informal support available. Based on this assessment, and the medical proof you provide, they will determine whether SIL is a suitable support option for you.
Frequently Asked Questions