Specialist NDIS Provider in Clyde, VIC
We are Nexa Care, a local NDIS registered provider and a name you connect with for comprehensive disability care and assistance. We are familiar with the unique needs of the NDIS participants and cater to them with our disability services in Clyde. Connect with us today to learn more about our team and services.
A Trusted and Recommended NDIS Service Provider in Clyde
If you wish to secure a safe, comfortable and growth-oriented NDIS journey, we are the team you need to connect with. We are Nexa Care, a team that aims to build a safe environment for NDIS participants where they can live freely and work on their goals without being limited by safety concerns. We wish to promote their independence, help them build confidence and lead an empowering life. We understand that access to quality disability services determines their comfort and safety level. Therefore, we follow a personalised approach and offer services targeting all aspects of the participant's life and providing comprehensive assistance.
We will be the team they can look up to for all their basic needs and one they can rely on for extensive support. We will tailor all our Clyde NDIS services per their needs and secure for them a safe environment where they could chase their developmental goals. We will always be at their beck and call and provide unparalleled care and support.
So, if you have been looking for the assistance of such a team to kickstart your NDIS journey, then connect with us at Nexa Care.
What is the National Disability Insurance Scheme?
The NDIS is a program in Australia that the government funds to provide support and services to individuals with permanent and significant disabilities. Its main objective is to empower people with disabilities by giving them greater control and choice over the services they receive while promoting their social and economic participation and independence.
Under the NDIS, eligible individuals receive funding to access a range of disability-related supports and services. These can include:
You need to meet specific criteria for your disability, age, residency, and citizenship to be eligible for the NDIS. Upon meeting these requirements, you will collaborate with an NDIS planner to establish a personalised plan that outlines your goals and the required support services. With your funding, you can procure services and assistance from registered NDIS providers.
The NDIS is a significant reform in Australia's disability support system. Its primary goal is to grant individuals with disabilities greater control and choice over the support services they receive while simultaneously providing them with the support they need to lead rich and fulfilling lives.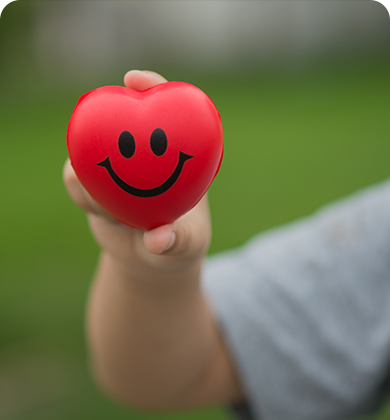 Assured Care and Compassion
We make sure to only appoint care takers or service providers with related previous experience and education which allows them to make the right decision in case of an emergency.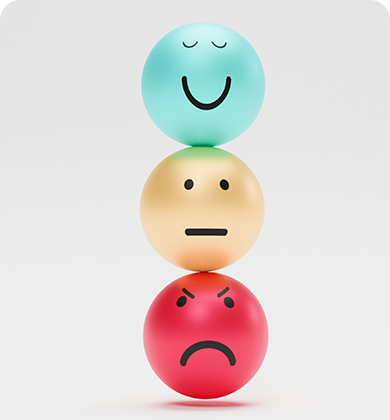 Experience and Discipline
We believe in bettering ourselves consistently and constantly. Our discipline and experience aids in our daily progress and innovation where patients' satisfaction and comfort are our main mottos.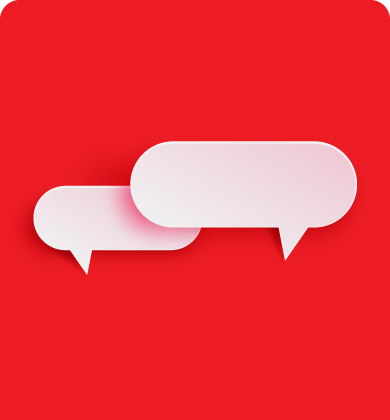 Clear
Communication
We promise to keep all the partners very well informed about their loved one's health. We aim to achieve this by frequent meetings and visits to take your advice on what needs to change in your plan and feedback as to how to make things more comfortable for you or your loved ones.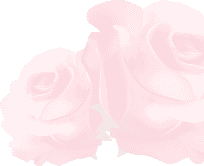 Comprehensive Disability Assistance in Clyde
Nexa Care provides holistic support services through a customer-centric approach prioritising the individual's unique needs, goals, and preferences. We collaborate with the NDIS participant, their family, and their support networks to create a comprehensive plan that addresses various aspects of their life, such as health, education, and employment. We also offer multidisciplinary support by providing access to professionals such as psychologists, speech therapists, and social workers to address the person's physical, emotional, and social needs. As your chosen NDIS provider in Clyde, we will offer flexible services that can adapt to the individual's changing needs, progress, and circumstances. We will also help the participants access community resources, including support groups, employment opportunities, and recreational activities, to improve their social participation and overall well-being.
Our Clyde NDIS services include the following:
You can choose to avail any of these support services, and as your local registered NDIS provider, we will tailor them to meet your specific needs. You will always be in charge and determine the nature and intensity of your chosen disability services in Clyde. If this is the kind of support you require, connect with us at Nexa Care.
Looking for Disability Service or NDIS Provider?