Specialists NDIS Service Provider in Berwick, VIC
Move towards independence and foster growth with our team at Nexa Care. We're a group of skilled NDIS support workers committed to the welfare and development of every NDIS participant in Berwick. Reach out to us for personalised Berwick NDIS Services that cater to your unique needs and preferences.
What are NDIS Disability Services?
The NDIS, or National Disability Insurance Scheme, is a program in Australia that provides funding and support to people with disabilities. The scheme was launched in 2013 and aims to improve the quality of life for people with disabilities by providing them with access to the services they need.

The disability services under NDIS support people with disabilities of all ages, including children, young people, and adults. It offers funding and services to help them with daily activities, community participation, and employment. These services are tailored to the individual needs and goals of the person with a disability, and are delivered by a range of service providers.
The NDIS covers the following basic support categories:
To access the NDIS Disability Services program, one must undergo an eligibility assessment to determine their qualification for funding and support. This assessment takes into account their level of disability, the impact it has on their daily life, and their goals and aspirations. When a person becomes eligible for the NDIS, they work with a planner to create a plan that lists their goals and the support they require to accomplish them.
Your Partner in Disability Support: Reliable NDIS Provider in Berwick
When embarking on your NDIS journey, it is essential to have an NDIS service provider in Berwick, VIC, that will provide you with the necessary care and support to achieve your goals. At Nexa Care, we understand that each person's needs and goals are unique, so we provide distinctive and flexible support to ensure your overall well-being.
Our team comprises licensed nurses and experienced caregivers passionate about providing quality care to people with disabilities. We work diligently to ensure you receive the support and care you need at each step of your NDIS journey. Our team is dedicated to empowering you to live your life to the fullest by providing support in various areas, including personal care, household tasks, community participation, and employment.
As your local NDIS Registered Provider, we believe communication is essential for building strong relationships with our clients. That's why we work closely with you to understand your needs and goals and develop a personalised care plan that meets those needs. We also work collaboratively with other healthcare professionals to ensure that you receive holistic and coordinated care.
Our team strives to provide bespoke care for people with various disabilities, including physical disabilities, intellectual disabilities, and mental health conditions. We eagerly look forward to partnering with you to help you achieve your goals and lead a fulfilling life. Contact us today to learn more about our Berwick NDIS Services and how we can assist you.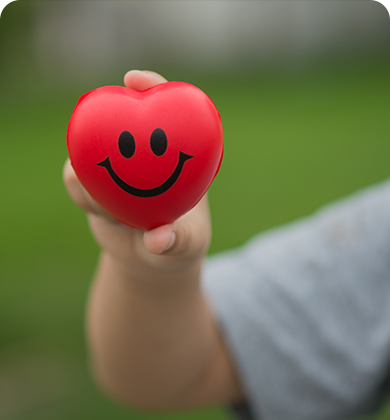 Assured Care and Compassion
We make sure to only appoint care takers or service providers with related previous experience and education which allows them to make the right decision in case of an emergency.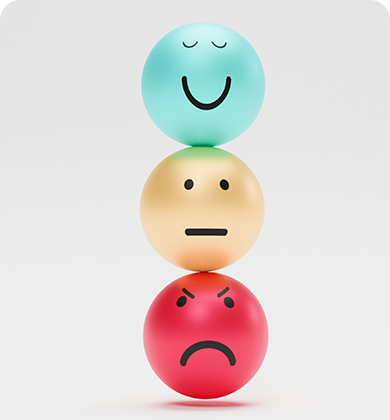 Experience and Discipline
We believe in bettering ourselves consistently and constantly. Our discipline and experience aids in our daily progress and innovation where patients' satisfaction and comfort are our main mottos.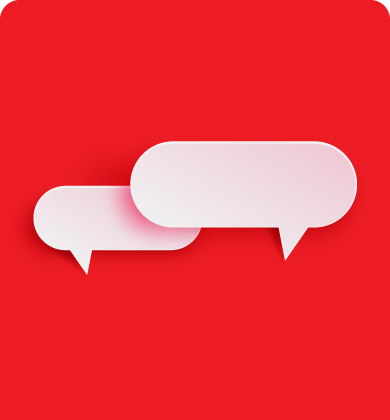 Clear
Communication
We promise to keep all the partners very well informed about their loved one's health. We aim to achieve this by frequent meetings and visits to take your advice on what needs to change in your plan and feedback as to how to make things more comfortable for you or your loved ones.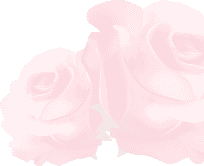 Quality Care You Can Count On: Choose Nexa Care as Your NDIS Provider in Berwick
Choosing the right NDIS provider ensures you receive the best care and support to achieve your goals. If you are looking for a reliable NDIS provider, look no further than us at Nexa Care. We take pride in being a registered NDIS provider in Berwick committed to delivering exceptional care and support to individuals with disabilities in Berwick.
Here are some reasons why you should choose us as your provider for disability services in Berwick:
As a registered NDIS service provider in Berwick, we strive to provide high-quality, comprehensive support services that cater to your unique needs and preferences. Connect with us today to learn more about how we can be your partner in disability support.
Looking for Disability Service or NDIS Provider?