An Expert NDIS Provider in Frankston VIC
Sign up for quality care and support with our experienced and empathetic team of support professionals and registered nurses at Nexa Care. We will be your caregivers and support system and help you materialise your growth potential and achieve your developmental goals.
Specialist NDIS Provider in Frankston
We are Nexa Care, a team delivering the care and support one needs to lead a fulfilling and growth-oriented NDIS Frankston journey. As a chosen NDIS service provider in Frankston, VIC, we will support your goals and ensure the participants can access all the opportunities and resources you need to lead an autonomous life. We collaborate with the participant's family and the larger community to develop meaningful relationships that might contribute to the participant's overall well-being.
Our disability services in Frankston are meant to provide comprehensive support to all NDIS participants. From delivering specialised accommodation services to providing assistance with high-intensity daily activities, our service catalogue covers it all and provides end-to-end support. As an NDIS Frankston participant, you might have specific requirements related to your disability, and their fulfilment is critical to your everyday well-being. Our support workers will quickly understand your situation and provide tailored support. We follow an empathetic approach and ensure you have full choice and control over your plan. For us, your satisfaction is the topmost priority, so you can always count on us to work round-the-clock and provide holistic assistance.
Our NDIS Frankston services include the following:
All the services will be tailored to meet the participant's unique needs and requirements. So, connect with us, share your requirements and open the doors for reliable care and support.
What is the National Disability Insurance Scheme (NDIS)?
NDIS, or the National Disability Insurance Scheme, is an initiative of the Australian government to help people with a permanent or significant disability lead an empowering and growth-oriented life. It aims to help overcome the hurdles obstructing the participant's access to quality care and support. Once deemed eligible for the scheme, you can use the allocated funds to avail of the needful support and make way for empowered and autonomous living. NDIS Frankston aims to deliver comprehensive support to help the participants gain independence, secure work opportunities, and achieve greater control and choice over their lives.
NDIS is valid across all Australian states, including: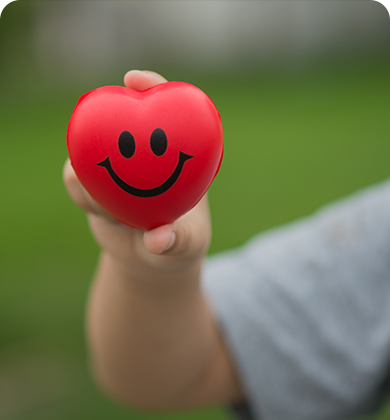 Assured Care and Compassion
We make sure to only appoint care takers or service providers with related previous experience and education which allows them to make the right decision in case of an emergency.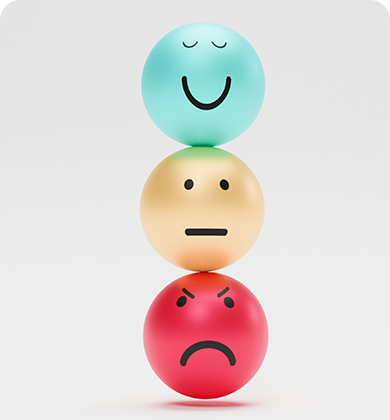 Experience and Discipline
We believe in bettering ourselves consistently and constantly. Our discipline and experience aids in our daily progress and innovation where patients' satisfaction and comfort are our main mottos.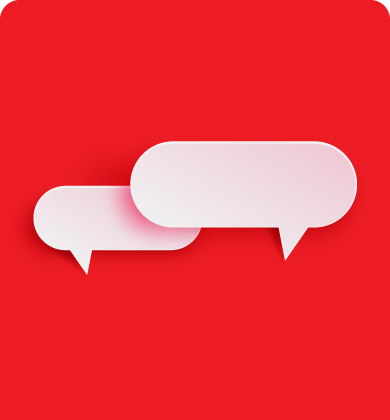 Clear
Communication
We promise to keep all the partners very well informed about their loved one's health. We aim to achieve this by frequent meetings and visits to take your advice on what needs to change in your plan and feedback as to how to make things more comfortable for you or your loved ones.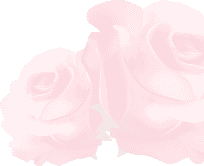 Looking for a Registered NDIS Provider in Frankston Service? Connect with Us!
Your search for a reliable and experienced NDIS provider in Frankston comes to an end with us at Nexa Care. We are at your service with our qualified team of caregivers, support workers and community nurses. As your local NDIS service provider, we will:
Our support workers will work as per your needs, requirements and wishes and encourage you to exercise choice and control. With us, you will exercise control and determine the nature and intensity of the supports delivered. As your registered NDIS provider in Frankston, we will always be open to feedback and timely implement changes to ensure your satisfaction and well-being. With us as your NDIS provider Frankston, you will always chase your NDIS goals and lead an empowering life.
To learn more about our disability services in Frankston, our team or the approach we follow, connect with us at info@nexa-care.com.au or + 61 413 042 068.
Looking for Disability Service or NDIS Provider?