Specialists NDIS Provider in Lynbrook, VIC
Partner with Nexa Care to embark on an NDIS journey that guarantees a seamless, secure, comfortable, and growth-oriented experience. With our comprehensive support services and a dedicated support worker, you will receive all the support you need to promote your personal, professional, and social well-being.
Experienced and Expert NDIS Service Provider in Lynbrook, VIC
If you've applied for the NDIS scheme and are searching for a reliable disability service provider in Lynbrook, look no further than Nexa Care. We are a team of support professionals and community nurses committed to providing comprehensive assistance to all NDIS participants across Australian suburbs. With years of experience in the disability sector, we cater to the diverse needs of our participants and assist them in living the life they envision.
We follow a participant-centred approach and tailor all our Lynbrook support services to meet the unique needs of the participants. As your chosen NDIS provider in Lynbrook, VIC, our support workers will take all necessary steps to ensure the safety and comfort of the participants. We will assign a knowledgeable and compassionate support worker to your care who will assist you with every aspect of your NDIS journey.
We will assess your housing needs and provide comfortable and safe disability accommodation, fully equipped with all necessary assistive technologies. Our accommodation services also cover short, medium and long-term supported independent living to help you live independently in a safe environment.
As your NDIS provider in Lynbrook, we will provide various services, including:
You can choose to avail of any of these services and make way for a fruitful and growth-oriented NDIS journey.
What are NDIS Disability Services?
NDIS disability services are designed to support people with disabilities in Australia through funding provided by the National Disability Insurance Scheme. These services aim to assist people with disabilities to live as independently as possible and achieve their goals by providing tailored support and funding. Registered NDIS providers offer various services, including personal care, therapy, equipment, and community participation support. Examples of NDIS Disability Services include accommodation support, mobility and communication aids, and assistance with daily living activities.
The eligibility criteria for the National Disability Insurance Scheme (NDIS) in Australia are:
If you meet these eligibility criteria, you can access funding and support through the NDIS to help you achieve your goals and improve your quality of life.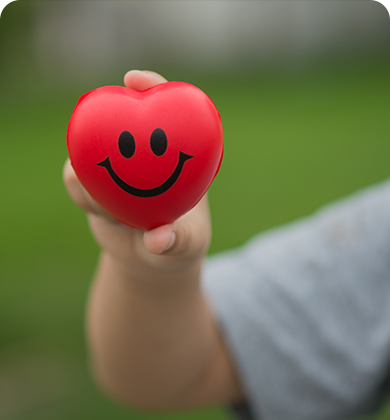 Assured Care and Compassion
We make sure to only appoint care takers or service providers with related previous experience and education which allows them to make the right decision in case of an emergency.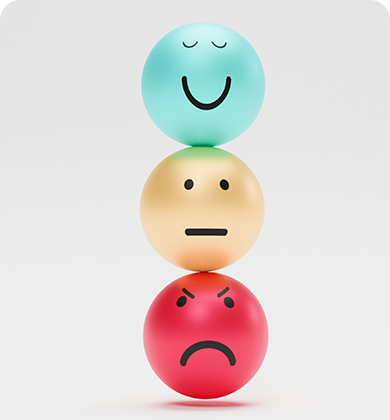 Experience and Discipline
We believe in bettering ourselves consistently and constantly. Our discipline and experience aids in our daily progress and innovation where patients' satisfaction and comfort are our main mottos.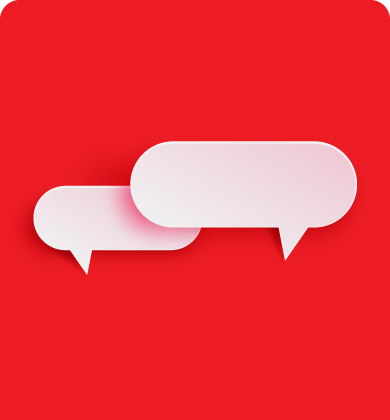 Clear
Communication
We promise to keep all the partners very well informed about their loved one's health. We aim to achieve this by frequent meetings and visits to take your advice on what needs to change in your plan and feedback as to how to make things more comfortable for you or your loved ones.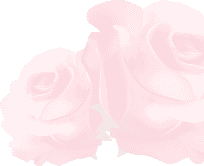 Holistic NDIS Support Services in Lynbrook
As a reputable NDIS service provider in Lynbrook, Nexa Care offers flexible and hassle-free support services that are personalised to meet the unique needs of each individual. Our team is empathetic and accommodating, striving to provide the best possible experience to all participants.
At Nexa Care, we are committed to providing a safe, comfortable, and empowering NDIS journey for all participants. We aim to create a secure environment where participants can pursue their goals without any limitations or safety concerns. We promote independence and confidence by providing comprehensive assistance and ensuring participants have access to all the resources they need to accomplish their goals.
Our mission at Nexa Care is to empower NDIS participants by helping them build their capacity and achieve their full potential. We are committed to providing the necessary care for the smooth functioning of their daily lives and the support they need to excel in all areas. Our Lynbrook NDIS services offer comprehensive care and support to help the participants lead an empowering life they can take pride in.
If you believe we can meet your expectations as an NDIS service provider in Lynbrook, VIC, don't hesitate to contact us today. To learn more about our team and disability services in Lynbrook, please contact us at
info@nexa-care.com.au
or
+ 61 413 042 068
.
Looking for Disability Service or NDIS Provider?