NDIS Provider Wyndham Vale
Specialist NDIS Provider in Wyndham Vale, VIC
Build capacity and make way for independent living with our team at Nexa Care. We are a team of specialist NDIS support workers dedicated to the well-being and growth of all NDIS participants in Wyndham Vale. Connect with us for Wyndham Vale NDIS Services, tailored to your specific needs and requirements.
What are NDIS Disability Services?
As an NDIS participant, you can use the allocated funds to avail of various support services that align with your needs and goals. These services are meant to help you fulfil your everyday activities and provide the support you need to gain independence and lead an active lifestyle. Depending upon your disability needs and requirements, you can choose to avail of any of the services included in the NDIS support service list and make way for holistic care and support.
The basic support categories covered by the NDIS include:
Several services come under these three categories, and you can choose the ones that best meet your NDIS goals and disability requirements. As your NDIS provider in Wyndham Vale VIC, we will tailor the services you choose to best cater to your needs.
Experienced and Expert NDIS Service Provider in Wyndham Vale, VIC
Once you start your NDIS journey, you will require the assistance of a team that will be there at each step and deliver the required care and support. If you are looking for such a team, your search ends at Nexa Care. We are a team of licensed nurses and experienced caregivers who work diligently to ensure your overall well-being. As your chosen NDIS service provider in Wyndham Vale, VIC, we aim to be both your caregivers and support system and provide holistic assistance. Our Wyndham Vale NDIS services will target each aspect of your life and promote your overall growth and well-being.
We provide various services, including:
You can choose to avail of any of the following services per your needs. You will determine the intensity and nature of the services. With us, you will always be in control and live life on your own terms. You will live freely and independently and work towards achieving your short and long-term goals.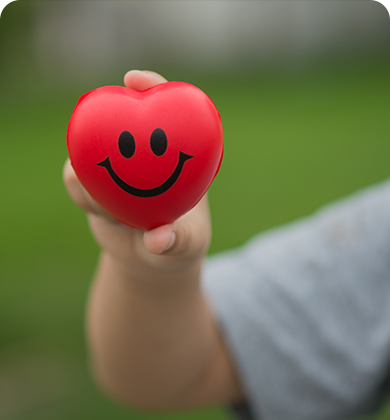 Assured Care and Compassion
We make sure to only appoint care takers or service providers with related previous experience and education which allows them to make the right decision in case of an emergency.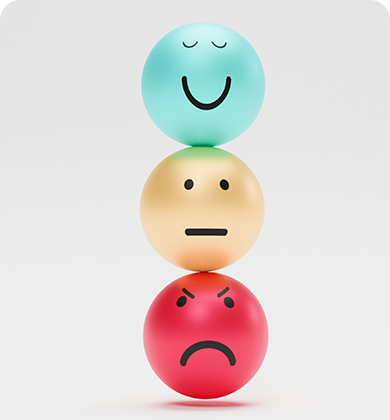 Experience and Discipline
We believe in bettering ourselves consistently and constantly. Our discipline and experience aids in our daily progress and innovation where patients' satisfaction and comfort are our main mottos.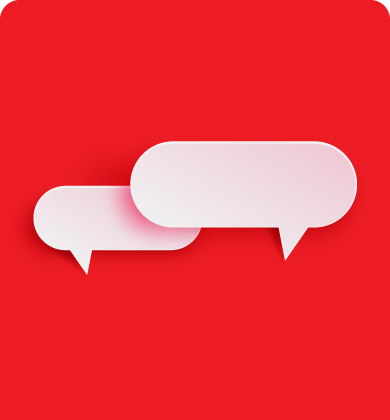 Clear
Communication
We promise to keep all the partners very well informed about their loved one's health. We aim to achieve this by frequent meetings and visits to take your advice on what needs to change in your plan and feedback as to how to make things more comfortable for you or your loved ones.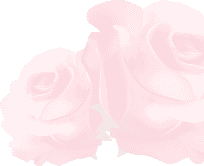 Looking for a Registered NDIS Provider in Wyndham Vale? Give Us a Call!
From securing specialist disability accommodation to taking care of your high-intensity care requirements, we will do all you require to secure a smooth and empowering NDIS Wyndham Vale journey.
If these are the qualities you were looking for in your NDIS service provider in Wyndham Vale VIC, then connect with us today. Share with us your requirements, and we will accommodate your interests and deliver the required services.
If you have any questions regarding NDIS or how it works or wish to know more about our NDIS services in Wyndham Vale, you can contact us at info@nexa-care.com.au or +61 413 042 068. Connect with us today!
Looking for Disability Service or NDIS Provider?