NDIS Provider Carrum Downs
Specialist NDIS Providers in Carrum Downs, VIC
At Nexa Care, we are a team of highly qualified and experienced NDIS providers in Carrum Downs, VIC, offering personalised support services to NDIS participants. We believe every individual has the right to lead their lives on their own terms. Hence we commit ourselves to ensuring that our clients can lead a fulfilling and autonomous life and achieve the goals they have set for themselves.
What are NDIS Disability Services?
The National Disability Insurance Scheme (NDIS) is a government-funded program that provides monetary support to eligible individuals living with a significant or permanent disability in Australia. Eligible NDIS participants can utilise their allocated funds to opt for various support services enabling them to lead independent lives.
The NDIS Disability Services are support services designed to help participants achieve their goals, increase their independence, and improve the overall quality of their life.
At Nexa Care, we are a highly reliable & trustworthy registered NDIS provider in Carrum Downs, offering a range of support services to help our clients build the abilities to achieve their goals and objectives.
Having operated in Carrum Downs, offering NDIS services, we understand that every NDIS participant has unique needs and requirements. Hence, as the go-to registered NDIS provider in Carrum Downs, we always take a people-first approach to all our services. Here, we work closely with our clients and their families to develop a personalised plan outlining the support and disability services they require in Carrum Downs, to lead a comfortable and fulfilling life.
Our team of experienced and qualified NDIS support providers and professionals in Carrum Downs, VIC, are committed to ensuring that our clients have access to the best possible services. Hence, we offer highly personalised support services based on their goals and aspirations. Our team has extensive experience offering flexibility, responsiveness, and respect for our clients' cultural and individual needs.
At Nexa Care, we are your local registered NDIS provider offering a highly comprehensive range of support services directed at helping NDIS participants lead an autonomous life.
Opt for Holistic NDIS Support Services in Carrum Downs
At Nexa Care, we help NDIS participants live their lives to the fullest by providing comprehensive care and support services specifically designed for their convenience. As the go-to NDIS provider near you, we offer a range of services designed to suit your needs. From helping you participate in various community services to assisting you as you learn essential life skills, we strive to make your NDIS journey smooth sailing.
The services we offer include:
If you or a loved one are living with a disability and are eligible for NDIS support, please get in touch with us to learn more about our NDIS Disability Services in Carrum Downs and how we can assist you.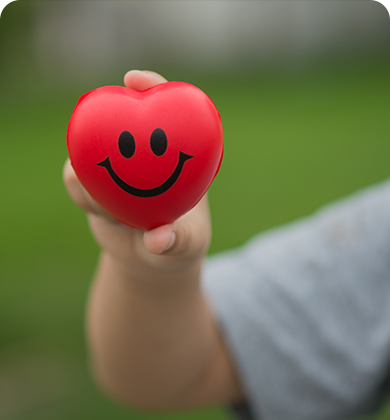 Assured Care and Compassion
We make sure to only appoint care takers or service providers with related previous experience and education which allows them to make the right decision in case of an emergency.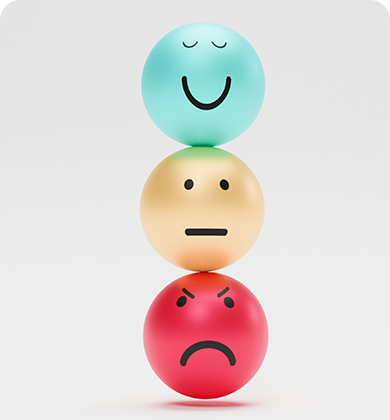 Experience and Discipline
We believe in bettering ourselves consistently and constantly. Our discipline and experience aids in our daily progress and innovation where patients' satisfaction and comfort are our main mottos.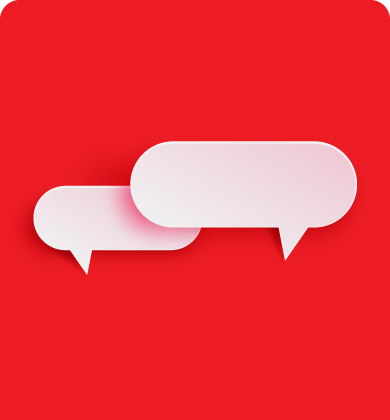 Clear
Communication
We promise to keep all the partners very well informed about their loved one's health. We aim to achieve this by frequent meetings and visits to take your advice on what needs to change in your plan and feedback as to how to make things more comfortable for you or your loved ones.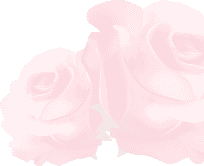 Empower Your NDIS Journey with Your Local NDIS Registered Provider in Carrum Downs
As your trusted NDIS registered provider in Carrum Downs, we understand that navigating your NDIS journey alone can be challenging. As experienced NDIS providers near you, we work with experienced and empathetic professionals dedicated to putting the needs of our clients at the centre of all our services.
At Nexa Care, we take great care in understanding your personal and developmental goals. Based on this, we work with you and your primary care provider to develop a unique care plan that best suits you. We also understand that, as an individual, your needs can change over a period of time. So, our NDIS providers in Carrum Downs, VIC, will regularly assess your progress and changing needs to ensure you always have access to the support you need.
Here is what we guarantee you when you decide to work with us:
Searching for an experienced registered NDIS provider in Carrum Downs? Then check out Nexa Care.
Connect with us to discuss your needs and concerns about the availability of disability services in Carrum Downs, or browse through our website to look at the complete range of services we offer.
Looking for Disability Service or NDIS Provider?