NDIS Provider Endeavour Hills
Specialists NDIS Service Provider in Endeavour Hills, VIC
At Nexa Care, we are dedicated to providing quality care and support to our participants throughout their NDIS journey. As your caregivers and support system, we strive to ensure you have access to all the necessary resources to promote your personal growth and achieve your developmental goals. Choose us as your NDIS Service Provider in Endeavour Hills, VIC, and let us help you on your journey toward success.
What is the National Disability Insurance Scheme?
The National Disability Insurance Scheme (NDIS) is a government-funded scheme launched in Australia in 2013. Its main objective is to provide financial support and assistance to people with disabilities, allowing them to lead a more fulfilling and independent life.
The NDIS provides funding to eligible participants to access various services and supports, including:
The NDIS is open to Australians under the age of 65 who have a permanent and significant disability that affects their ability to perform daily activities. The scheme provides support to both individuals and their families or carers, ensuring they have access to the resources they need to improve their quality of life.
To access the NDIS, eligible individuals need to apply and undergo an assessment of their disability needs. Once approved, they will receive a funding package that they can use to access the services and support they need. These packages are tailored to the individual's needs and requirements, and participants have the flexibility to choose their preferred service provider.
The NDIS has been a game-changer for people with disabilities in Australia, allowing them to access the services and support they need to lead an independent life. It has also improved the quality of life for their families and carers, who can rest assured that their loved ones are receiving the care and support they need.
Expert Provider of NDIS Disability Services in Endeavour Hills
If you are based in Endeavour Hills, VIC, and looking for an NDIS service provider, choosing the right one can greatly impact your NDIS journey. At Nexa Care, we take our role very seriously and are committed to providing top-notch support and care to all participants who entrust us as their local NDIS registered provider. We believe in working closely with our participants to tailor our support services to their unique needs, ensuring their journey is smooth and productive.
We take pride in our disability services in Endeavour Hills, and our goal is to ensure that all our participants receive unparalleled support, care, and guidance to help them achieve their full potential.
Here are some reasons why you should choose us as your Local NDIS Registered Provider:
We are committed to providing personalised support services to our participants, where our team will be flexible in catering to their specific needs. We believe that with the right support and guidance, every participant can achieve their goals and aspirations. So, choose us as your NDIS service provider in Endeavour Hills, VIC and let us guide you on a journey towards empowerment and independence.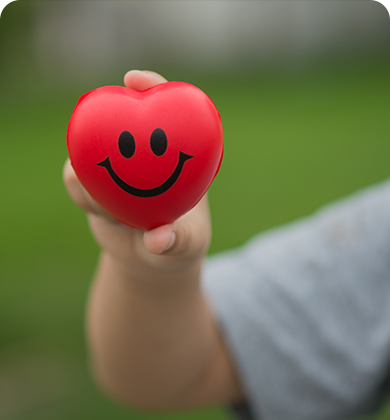 Assured Care and Compassion
We make sure to only appoint care takers or service providers with related previous experience and education which allows them to make the right decision in case of an emergency.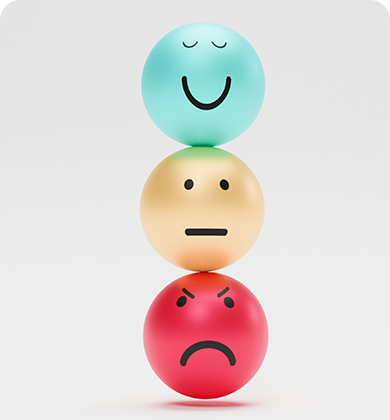 Experience and Discipline
We believe in bettering ourselves consistently and constantly. Our discipline and experience aids in our daily progress and innovation where patients' satisfaction and comfort are our main mottos.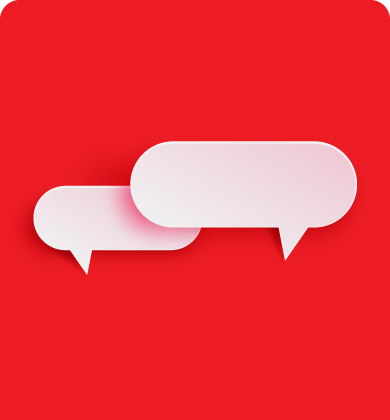 Clear
Communication
We promise to keep all the partners very well informed about their loved one's health. We aim to achieve this by frequent meetings and visits to take your advice on what needs to change in your plan and feedback as to how to make things more comfortable for you or your loved ones.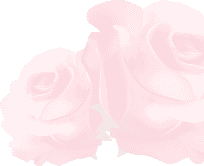 Comprehensive NDIS Support Services in Endeavour Hills
Navigating the NDIS system can be overwhelming, but working with a trusted provider can make all the difference. At Nexa Care, we believe everyone deserves access to the resources and services that can help them achieve their goals, and we are here to make that a reality for our participants. With our extensive experience and expertise, we strive to make your NDIS journey a positive and empowering experience.
Our team comprises friendly caregivers who are passionate about supporting individuals with disabilities, their families, and carers. We offer a wide range of disability services in Endeavour Hills, including:
If you're looking for a registered NDIS provider in Endeavour Hills, call us today. Our team will be happy to answer any questions and provide you with the support and care you need to lead a fulfilling life.
Looking for Disability Service or NDIS Provider?