Specialist NDIS Service Provider in Springvale, VIC
If you're searching for an NDIS service provider in Springvale, VIC, that can help you along your NDIS journey, look no further than Nexa Care. Our team is committed to the growth and welfare of every NDIS participant. With our compassionate approach, we offer all the necessary assistance and care to help participants achieve their developmental objectives. Choose Nexa Care for a supportive and empathetic team that understands your needs.
What is the National Disability Insurance Scheme?
The National Disability Insurance Scheme (NDIS) is a government-funded program in Australia that supports people with disabilities, enabling them to access the services and support they need to live their best lives. The scheme was introduced in 2013 and is based on the principles of choice, control, and person-centred planning.
The NDIS offers financial assistance for a diverse range of services and supports, which include:
The NDIS encompasses a variety of disabilities, such as physical, intellectual, sensory, and psycho-social disabilities. It also covers disabilities acquired through illness, injury, or genetics and disabilities that occur at birth or during childhood.
In order to qualify for NDIS, an individual must have a permanent and significant disability that impacts their capacity to carry out daily activities. They must also be Australian citizens or permanent residents and meet certain age requirements.
The NDIS is a significant reform in the disability sector, providing greater choice and control to people with disabilities and their families. It is a person-centred approach that focuses on the needs and goals of the individual rather than a one-size-fits-all approach.
Choose Nexa Care as Your Local NDIS Provider in Springvale
At Nexa Care, we are committed to providing expert disability services in Springvale, VIC. Our team of highly trained and compassionate caregivers are dedicated to helping people with disabilities live fulfilling lives and participate fully in their communities.
We recognise that each individual has distinct needs and challenges. That's why we offer a range of disability services to meet the diverse needs of our clients. From personal care and support to occupational therapy, speech therapy, and social activities, our experienced professionals are equipped to provide the highest standard of care.
As your local Springvale NDIS service provider, our approach is based on empathy and respect for our clients. We believe in creating a safe and inclusive environment where everyone feels valued and supported. We are passionate about helping people with disabilities achieve their goals and live their best lives, and we work tirelessly to ensure that our clients receive the highest quality care.
Our team is dedicated to providing services that promote independence, social engagement, and community inclusion. We understand the importance of social and recreational activities for individuals with disabilities. That's why we offer a range of programs and events to help our clients connect with others and participate in meaningful activities.
We take pride in being a registered NDIS Provider in Springvale and are continuously improving and refining our approach to meet the changing needs of our clients. Contact us today to learn more about our disability services in Springvale and how we can support you or your loved one on their journey towards greater independence and fulfilment.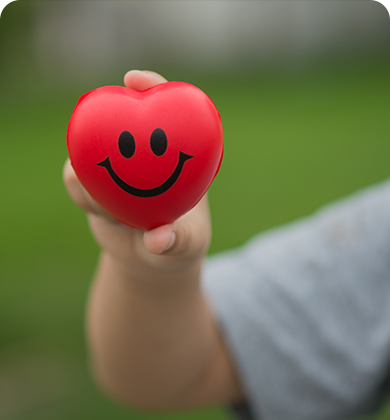 Assured Care and Compassion
We make sure to only appoint care takers or service providers with related previous experience and education which allows them to make the right decision in case of an emergency.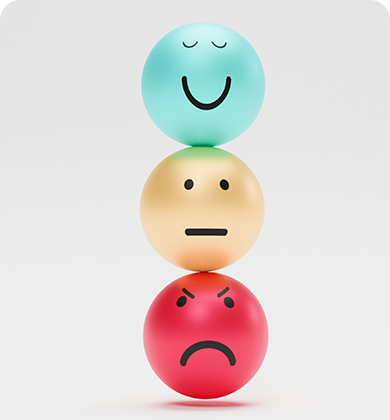 Experience and Discipline
We believe in bettering ourselves consistently and constantly. Our discipline and experience aids in our daily progress and innovation where patients' satisfaction and comfort are our main mottos.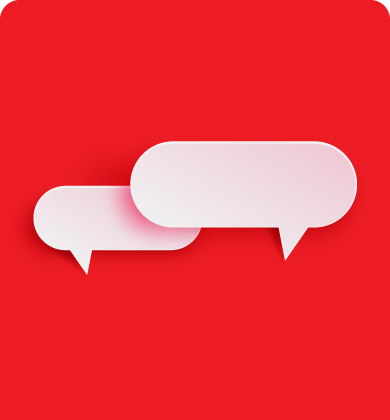 Clear
Communication
We promise to keep all the partners very well informed about their loved one's health. We aim to achieve this by frequent meetings and visits to take your advice on what needs to change in your plan and feedback as to how to make things more comfortable for you or your loved ones.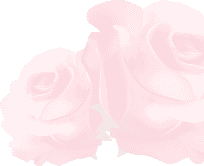 Holistic and Tailored NDIS Support Services in Springvale
At Nexa Care, we understand that navigating the National Disability Insurance Scheme (NDIS) can be challenging for both participants and their families. That's why we offer comprehensive NDIS support services in Springvale, Victoria, to help you through every step of the process.
If you or a loved one is in need of comprehensive NDIS support services in Springvale, please don't hesitate to contact us today. Our team is here to help you navigate the NDIS and ensure you receive the highest quality support services. We are here to support you in accomplishing your goals and living your best life.
Looking for Disability Service or NDIS Provider?