Specialists NDIS Providers in Mulgrave, VIC
Looking for an NDIS service provider in Mulgrave, VIC? Look no further than our team at Nexa Care. We will be your NDIS partners and ensure your access to the needful support service. We will deliver the care and support you need and secure a growth-oriented and comfortable NDIS journey for you..
A Team Delivering Holistic Disability Services in Mulgrave
Managing your NDIS plan while taking care of your everyday needs can be hectic, but not with our holistic disability services. We are Nexa Care, a trusted NDIS service provider in Mulgrave, VIC, bent on providing top-notch disability assistance to all NDIS participants. NDIS aims to provide the participants access to all the resources and opportunities they need to promote their well-being, build capacity and lead an autonomous life. We contribute to it with our specialised disability services in Mulgrave. All our services are designed to help the participants fulfil their everyday needs and work towards their overall growth and development. As your chosen NDIS service provider in Mulgrave, we will help you build capacity and fulfil all your developmental goals.
Our Mulgrave NDIS services include the following:
We are an empathetic team of support professionals and community nurses who strive to provide participants with the required care and support. Whether you wish to live in a specialist disability accommodation or a supported independent living facility, we will cater to your accommodation needs and fulfil your short, long and medium-term housing goals. As we have the unparalleled support of community nurses, we provide high-intensity support like stoma care, wound management, etc., and we also provide 24*7 or on-call nursing assistance.
At Nexa Care, we specialise in providing comprehensive disability services in Mulgrave that targets each aspect of a participant's life and promotes their overall well-being. We don't limit our services to the everyday care of the participants but aim to provide the support they need to live autonomously.
What is the National Disability Insurance Scheme?
NDIS, or the National Disability Insurance Scheme, is an initiative of the Australian government to help people with disabilities build capacity and remove all barriers to their growth. It provides funded support to all individuals with a permanent or significant disability, whether physical, intellectual, motor, or sensory. You can use the allocated funds to avail of the services included under the three support categories: core support, capital support and capacity-building support.
These three categories further cover several aspects, including:
Depending on your disability requirements, you can avail of any services covered under these categories and make way for a fruitful and empowering NDIS journey. If you think this scheme can benefit you, make sure to apply for it, and once approved, seek the assistance of a registered NDIS service provider in Mulgrave.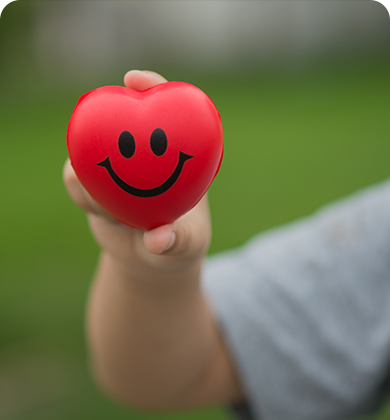 Assured Care and Compassion
We make sure to only appoint care takers or service providers with related previous experience and education which allows them to make the right decision in case of an emergency.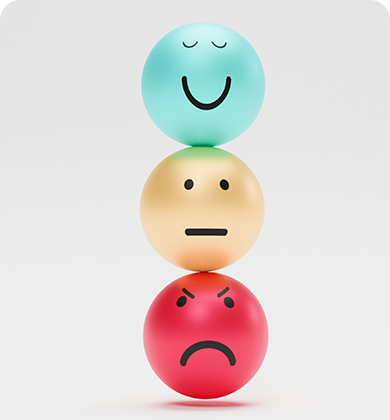 Experience and Discipline
We believe in bettering ourselves consistently and constantly. Our discipline and experience aids in our daily progress and innovation where patients' satisfaction and comfort are our main mottos.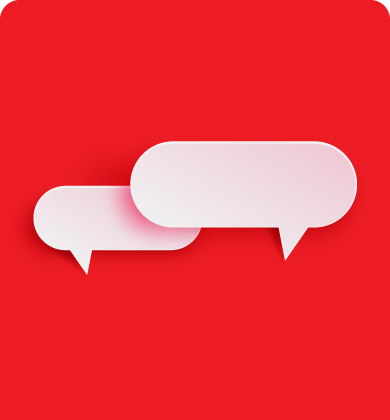 Clear
Communication
We promise to keep all the partners very well informed about their loved one's health. We aim to achieve this by frequent meetings and visits to take your advice on what needs to change in your plan and feedback as to how to make things more comfortable for you or your loved ones.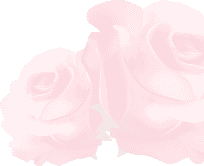 Your Local NDIS Registered Provider
Through the care and support we offer, we have established ourselves as one of the best NDIS service providers in Mulgrave, VIC, that you can trust. We are a team that came together to create an inclusive community where people with disabilities could come together and work towards their goals and aspirations. We understand their barriers to growth and aim to remove those via our Mulgrave disability services. Under our care, the participants will exercise their choice and control and make way for a life on their terms. As a registered NDIS provider in Mulgrave, we aim to build a safe and comfortable environment where the participants can live freely and focus on things that matter to them. We promote their independence and help them gain full control over their lives. We closely follow the principles mentioned in the NDIS service charter and deliver unparalleled care and support.
These principles include:
These principles determine how we operate and function. So, as your local NDIS registered provider, you can trust us to deliver the kind of care and support you need to overcome everyday hurdles and challenges and lead an empowering life.
To learn more about our NDIS services in Mulgrave or our team, contact us at info@nexa-care.com.au or +61 413 042 068.
Looking for Disability Service or NDIS Provider?