NDIS Provider Narre Warren
Specialist NDIS Provider in Narre Warren
We are Nexa Care, a team you can rely on for the care and support you need as an NDIS participant in Narre Warren. We are a team of community nurses and support professionals dedicated to secure a comfortable and growth-oriented NDIS Narre Warren journey for the participants..
Your Local NDIS Registered Provider
Make way for a safe, comfortable and growth-oriented NDIS journey with our team at Nexa Care. The NDIS aims to promote the overall well-being of the NDIS participants; and we contribute to that goal through our specialist disability services in Narre Warren. Our disability services help you build capacity and secure all the resources you need to lead a satisfying and fruitful life. At Nexa Care, our support workers will care for your everyday needs and simultaneously provide the support you need to chase your dreams and goals.
We understand how much the 24*7 assistance of a support worker can help you actively chase your goals without worrying about your safety. That's why the assigned support worker will always remain at your beck and call and provide the necessary support whenever required. As your chosen NDIS service provider in Narre Warren, we wish to promote independence and secure life on your own terms for you. All our support services are meant to secure a safe and growth-oriented environment where you can identify your goals and work towards fulfilling them. We aim to be the catalysts for their growth and a team you can always rely on for unwavering support.
So, choose us as your NDIS provider in Narre Warren and secure an active and empowering NDIS journey for yourself.
What is the National Disability Insurance Scheme?
NDIS is a support scheme launched by the Australian government that funds disability-related support. These funds can be directed towards acquiring greater independence, developing life skills and securing desirable accommodation. It also promotes greater interaction between the participants and the larger community, including doctors, community groups, support groups, etc., to promote the overall well-being and growth of the participants.
To be eligible for this scheme, you should:
Once your NDIS plan is approved, the next step is to go to the NDIS portal and search for "NDIS provider near me". As a registered NDIS Provider in Narre Warren, you can skip the tiresome search work and trust us to deliver all the services efficiently. You can connect with us to discuss your plan and see if we are a team that can deliver to your needs and provide quality care and support.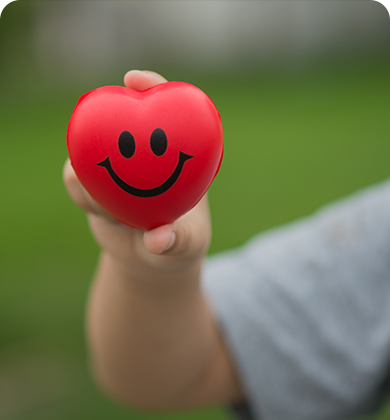 Assured Care and Compassion
We make sure to only appoint care takers or service providers with related previous experience and education which allows them to make the right decision in case of an emergency.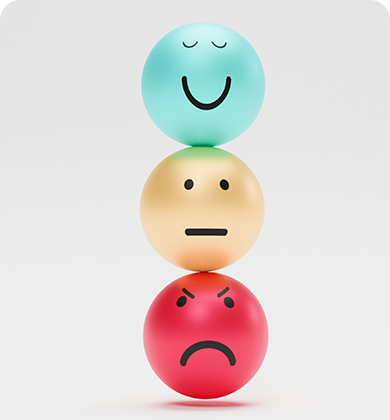 Experience and Discipline
We believe in bettering ourselves consistently and constantly. Our discipline and experience aids in our daily progress and innovation where patients' satisfaction and comfort are our main mottos.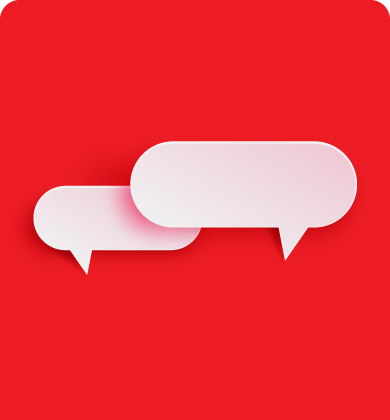 Clear
Communication
We promise to keep all the partners very well informed about their loved one's health. We aim to achieve this by frequent meetings and visits to take your advice on what needs to change in your plan and feedback as to how to make things more comfortable for you or your loved ones.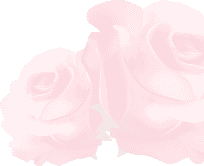 Comprehensive NDIS Narre Warren Support Services
As your local NDIS registered provider, we will offer comprehensive support, care for your everyday needs, and help you fulfil your developmental goals.
So, secure access to holistic care and support with our Narre Warren NDIS services. To learn more about our services or avail of them, contact us at info@nexa-care.com.au or +61 413 042 068.
Looking for Disability Service or NDIS Provider?